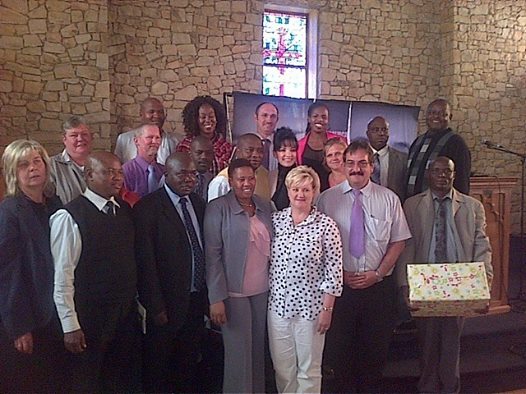 Matla a Bana awarded Gauteng police members of FCS units with incentive awards for their passion, professionalism and dedication on their work.
Individuals were awarded on various categories.
Best performers - Sergeant Swarts from Tembis
a FCS, Constable Babile from Bramley, Constable Dikobe from Garankuwa.
Outstanding achievements - Warrant Officer Mafa from Mamelodi East, Constable Ramalatsi from Bronkhorstspruit, and Captain Segala of Sunnyside for best FCS commander, Capt Ramabala best FCS ...
Continue reading...