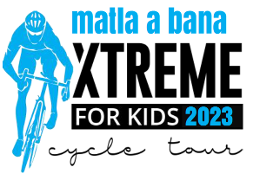 XTREME CYCLE TOUR

TEAM MEMBERS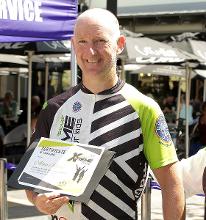 Calling himself an old timer, Alan is the cyclist with the most Xtreme Tours in the bag. He has cycled the tour five times and this year will be his second year as tour leader. Alan is a business owner and not only passionate about cycling but also helping our children. Thank you Alan for being such a great leader and we understand the group is looking forward to having you in front - sheltering them from those Karoo winds!
Gerrit will be officially representing SAPS on the cycle tour. This will be his third tour. He started cycling after being wounded on duty. He is currently the station commander at Elandsbaai Police Station and made sure that a few crayfish thieves already felt the full force of the law this year. Sorry team - no crayfish on the menu! Looking forward to having you on the team again Gerrit!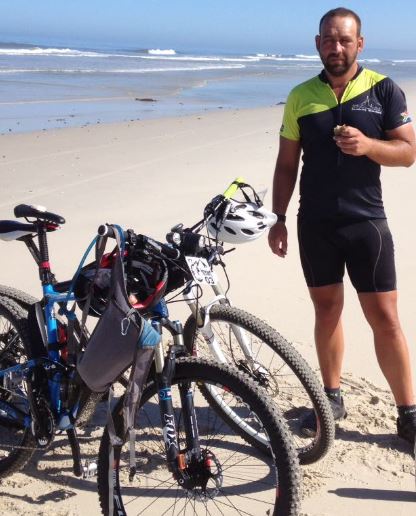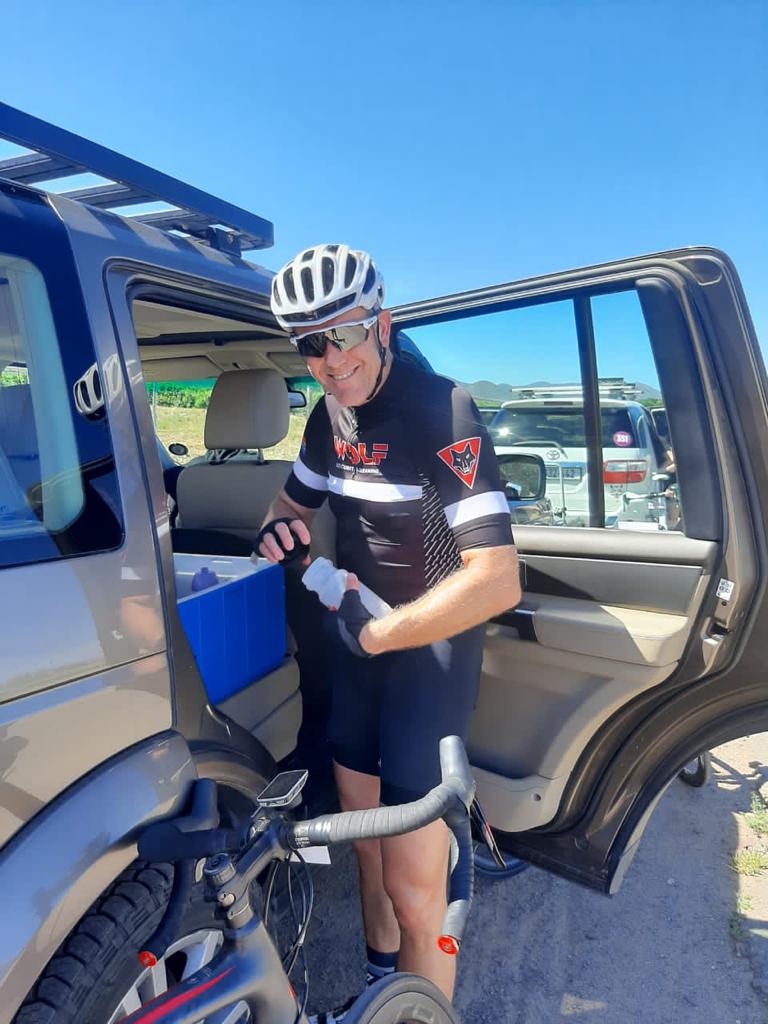 He is the man with a joke at every stop. Garth is the Group MD at Wolf Group PTY Ltd. He has been cycling for 26 years and has a long list of achievements to boast with - 4 Cape Epics, 10 Hell and Back MTB, 7 Trans Baviaans and the Desert Dash and 361 MTB Solo. His mantra is to help those who can't help themselves.
Izak is a silent but deadly fundraiser - having raised the most funds during our 2020 tour. Apart from cycling, his passions are his family, birding, the Karoo and property investing. He lives in Stellenbosch where he is a director at Moore Stellenbosch..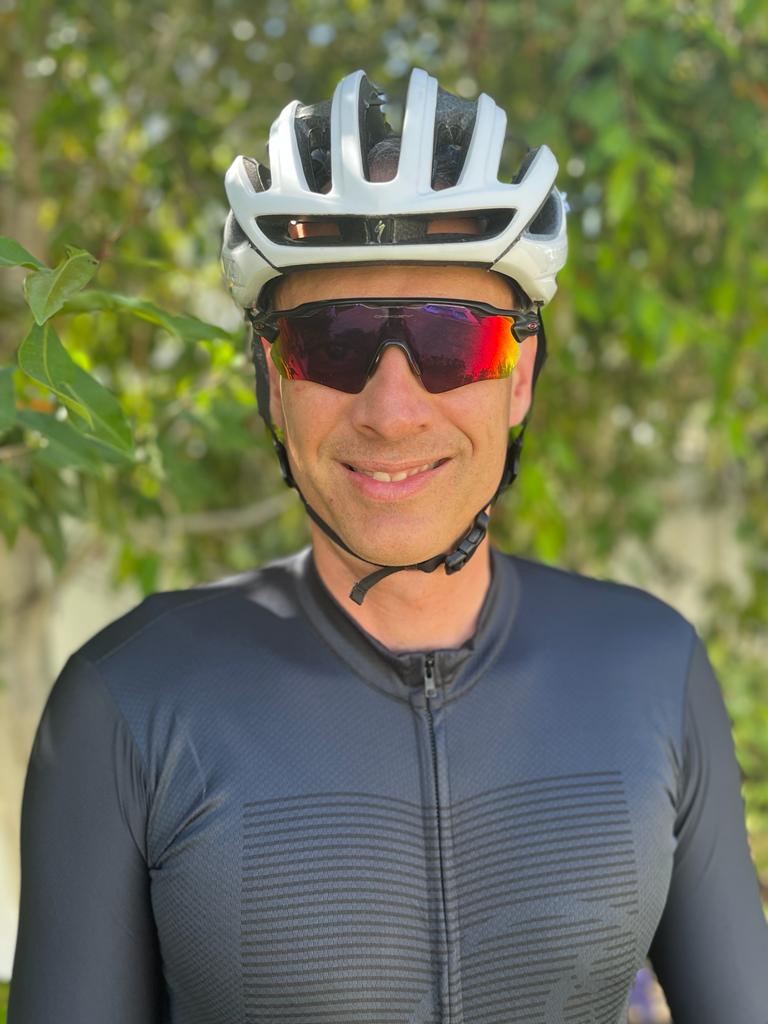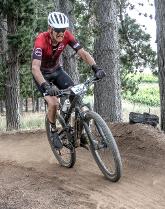 Julian is a hydrogeologist running a consulting company based in Stellenbosch. We work on the fundamental requirement of supplying water to municipalities, farmers and local communities. I see such a dire need out there for so many services, and I realize the importance of education and for children to grow up in a nurturing, safe and healthy environment. The children are the future hope of this country. Thus I am putting my cycling abilities not just for recreation but to raise much-needed funds for the well-being of children.
First timer, Hennie, is a lawyer based in Stellenbosch. He has been cycling since 1995. He committed to cycle the Cape Town Cycle Tour as well as the To Hell and Back every year.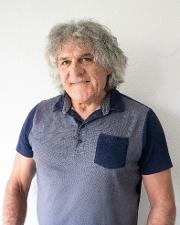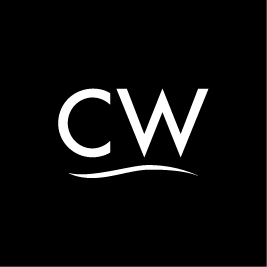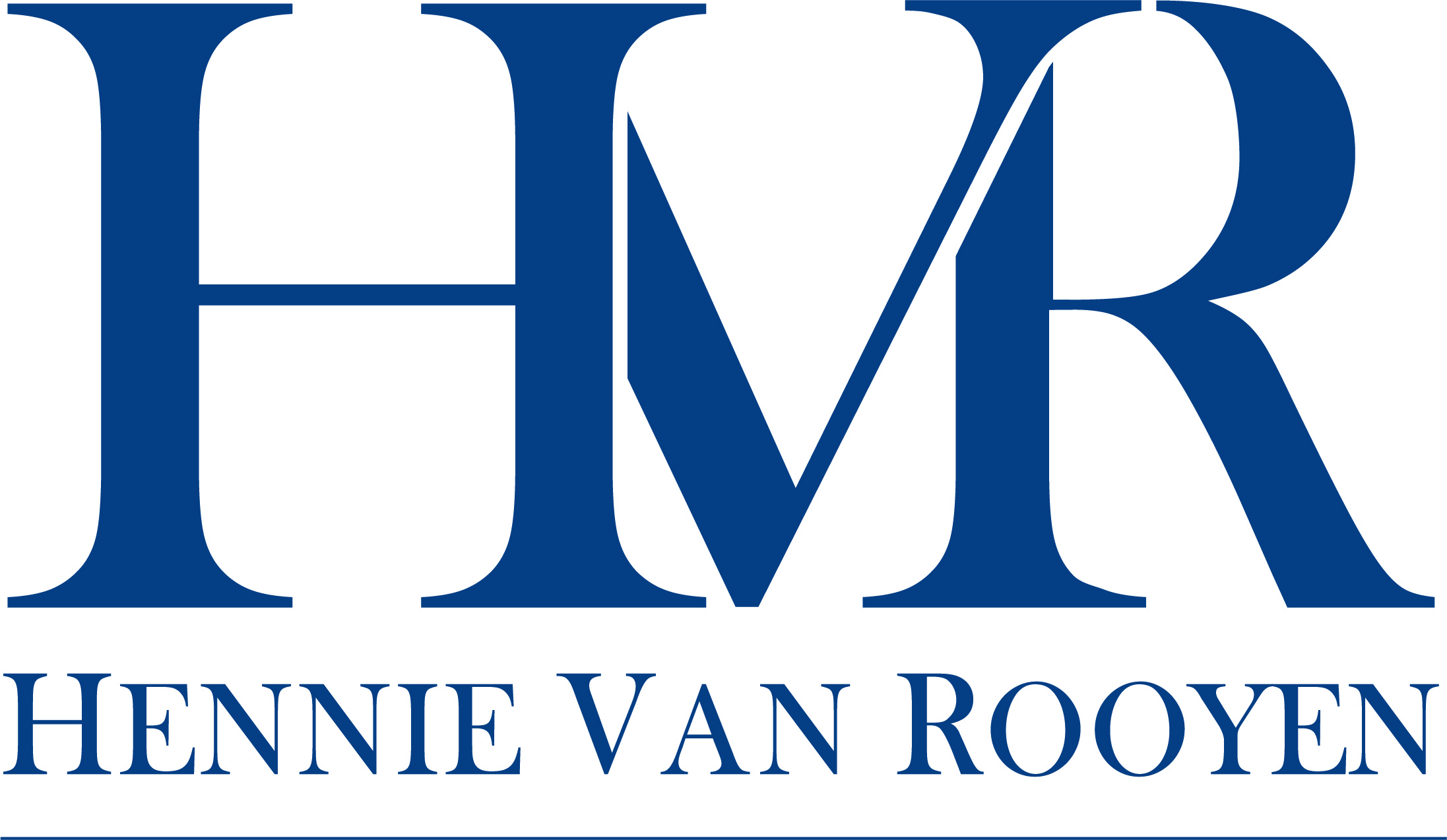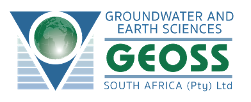 ACCOMMODATION, MEAL & EQUIPMENT SPONSORS: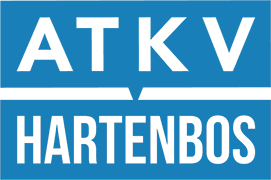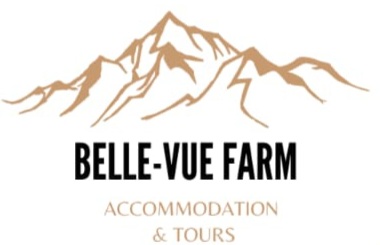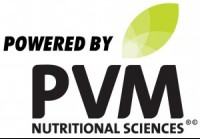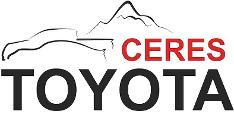 BANK EFT DONATIONS Use pledge form & bank details below

(Please put the name of your cyclist in the Message box as a reference)
Form 18'a (Tax deduction) and BEE Certificates can be issued for payments above R 1000
SPONSORS - CYCLE TOUR AND SCHOOL PROGRAM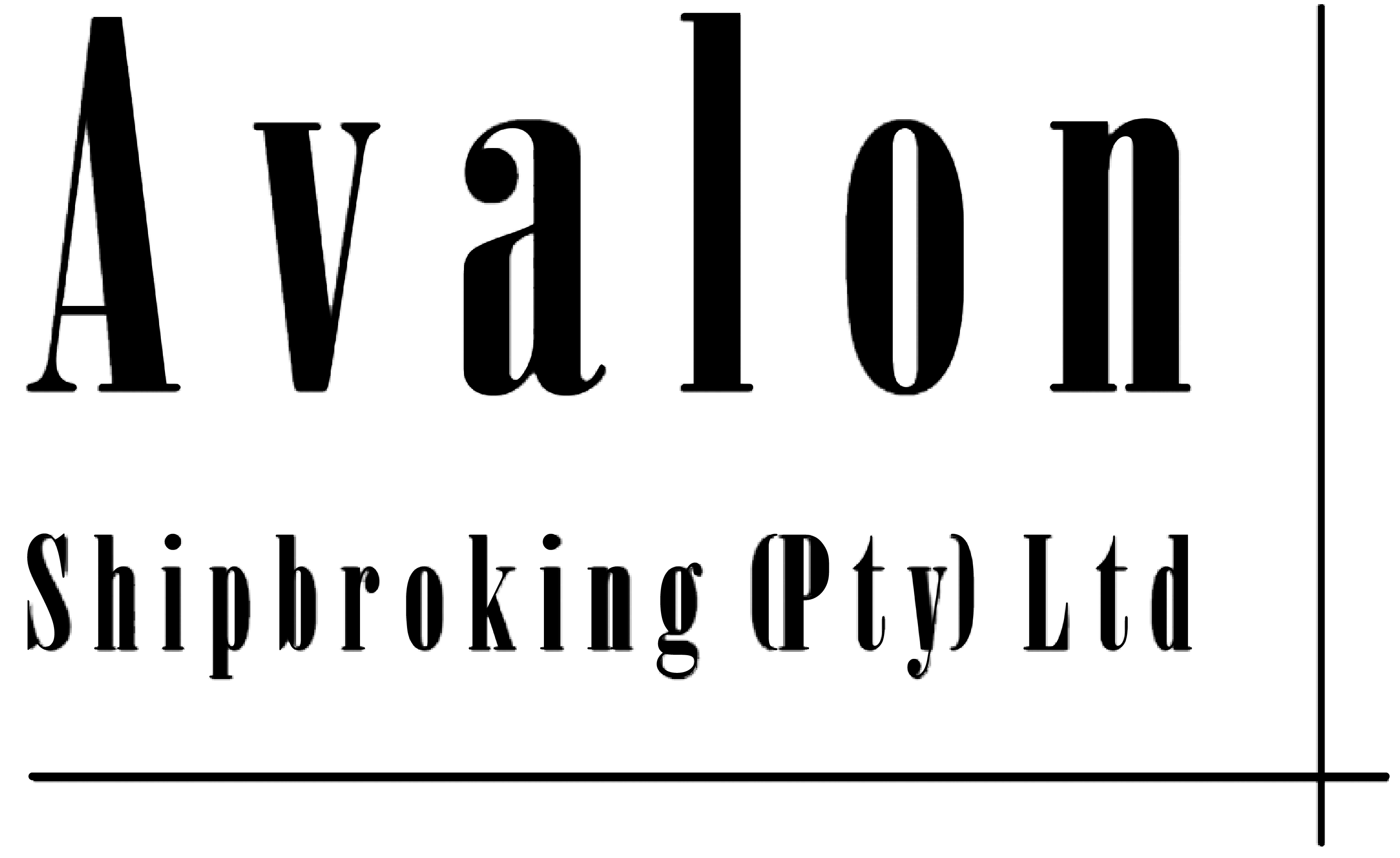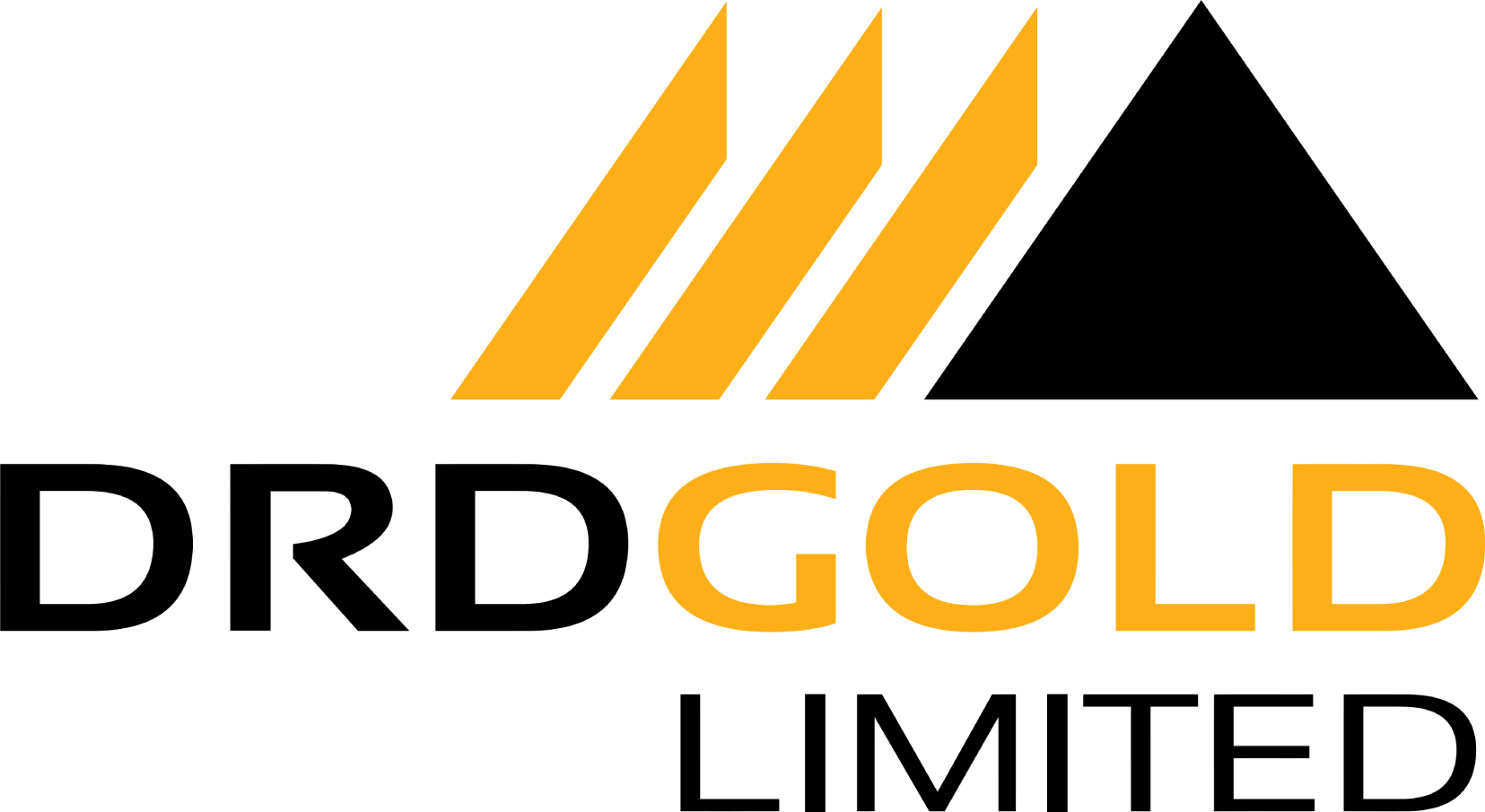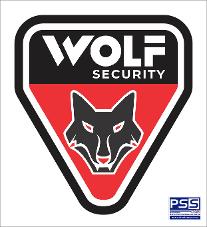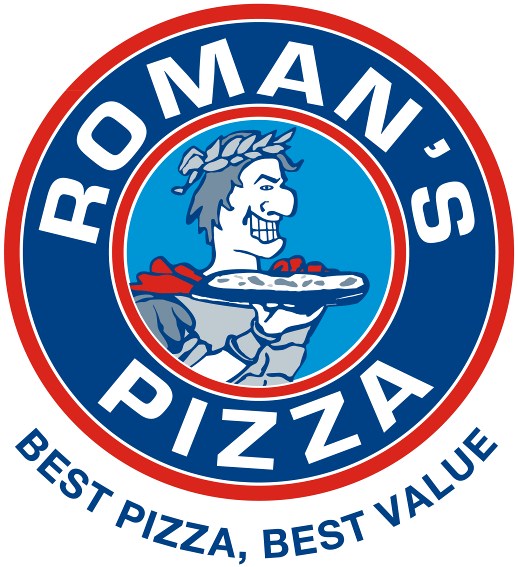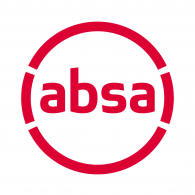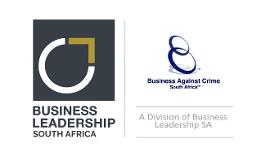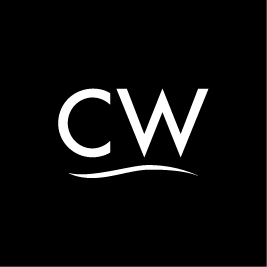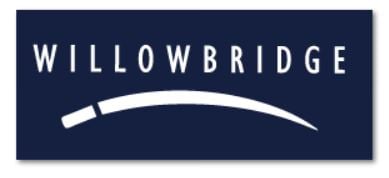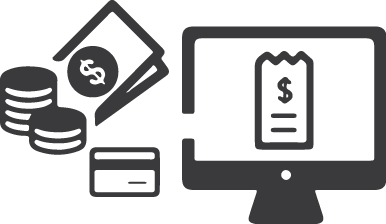 CREDIT CARD, EFT orDEBIT ORDER DONATIONS
WHAT WE CAN DO WITH EACH R 300 000 RAISED
CHILD PROTECTION PROGRAM
To reach 5000 children in metro and rural areas in Gauteng, Free State, Eastern Cape and Western Cape in 10 days with our National Child Protection Program taking place 1 to 10 March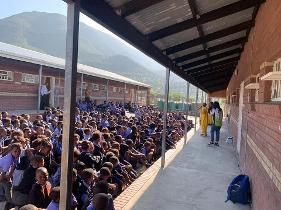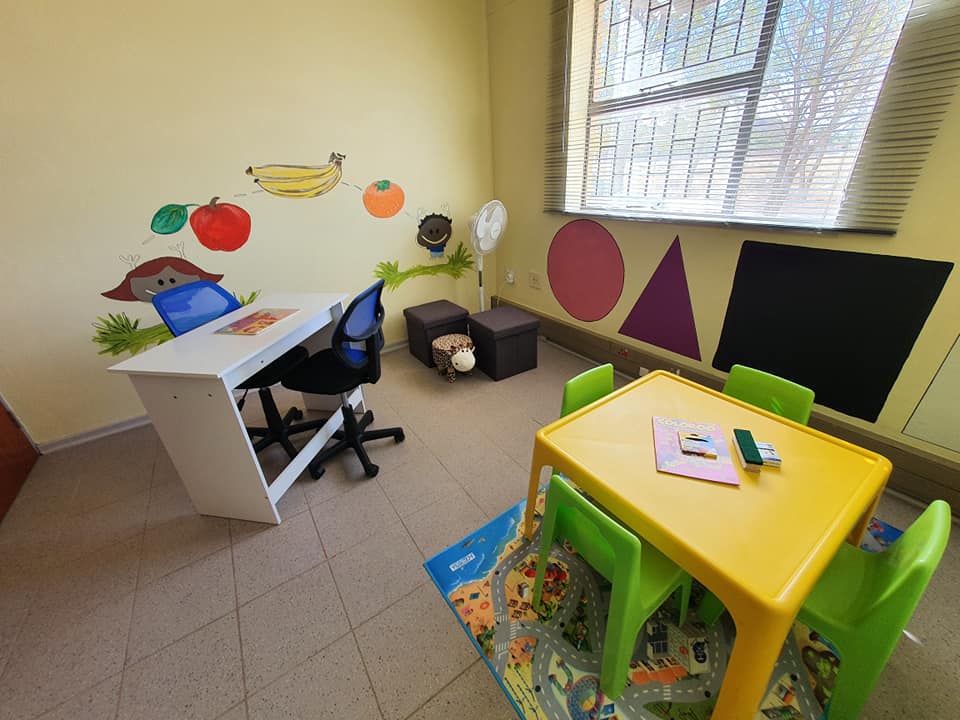 CHILD FRIENDLY REPORTING FACILITY
We can implement a full child friendly container reporting facility at a SAPS FCS unit where child abuse victims will be assisted. We currently have 45 such facilities across South Africa helping more than 30 000 children every year.
COMFORT PACKS
We can pack 1400 comfort packs for child rape victims. Each pack contains something to eat and drink, underwear and sanitary goods and comfort goods (like a teddy). We need to pack 100 small girls (5 to 8 years old) and 100 medium girls (9 to 12 years old) in each province every month.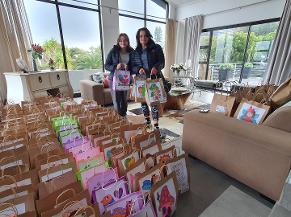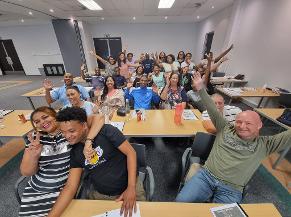 TRAINING
We can train one group of 30 FCS detective and forensic social worker or prosecutors in a three module (2 days, 3 days, 2 days) training course over a period of six months. This course is designed to equip them with essential skills to better assist victims of gender based violence. Last year we trained nearly 300 officers of the law.
THANK YOU FOR SUPPORTING!
DONATIONS RECEIVED : R589 400
Autozone R 80 000 (Xtreme)
Absa Trust R 30 000 (Xtreme)
Wolf Security R 26 000 (Xtreme)
Wolf Security R 25 000 (Garth Briggs)
System Advisers R 25 000 (Alan Klette)
System Advisers R 15 000 (Gerrit Jonker)
Geoss SA R 25 000 (Julian Conrad)
Moore Stellenbosch R 25 000 (Izak Du Plessis)
HVR Attorneys R 25 000 (Hennie Van Rooyen)
Clearwater Mall R 10 000 (Gerrit Jonker)
Helena Le Roux R 400 (Izak Du Plessis)
Roni Muller R 500 (Cyclists)
Alice Art Gallery R 1000 (Alan, Izak, Garth, Gerrit, Hennie, Julian)
Workhouse Communications (All) R 2112
Cecil Everson R 2 000 (Garth, Izak, Hennie)
Pieter Roodt R 10 000 (team)
Anon R 10 000 (Alan)
Rollermeul Citrusdal R3800 (Izak)
Avalon Ship Broking R 80 000 (School Project)
DRD Gold R 54 000 (School Project)

Romans Pizza R 20 000 (School Project)
Business Leadership SA R 30 000 (School Project)
Mix Telematics : R 40 000 (Cyclists)
Louise Stevens R 5000 (Xtreme)
Anel Jacobs R 200 (Izak Du Plessis)
Anon R 500 (Brian)
Devon Rex Holdings R 2500 (Alan)
Charlotte Beukes R 1100 (Gerrit)
Hollard (Schools) R 34688)
PNA (Schools) R 25 000
Anonymous R 2 500 (Alan Klette)
Meerlust Holdings R 20 000 (Izak)
Beukes R 1 100
Anon R 500 (Julian)
Anon R 2 500 (Alan)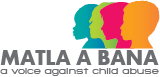 Non Profit Organisation:036-349-NPO